Ascension Chamber of Commerce Business Expo 2021 - RESCHEDULED
Name:
Ascension Chamber of Commerce Business Expo 2021 - RESCHEDULED
Time:
2:00 PM

-

6:00 PM CDT
Event Description:
***Please note the rescheduled date for our 2021 Business Expo***

We are excited to team up with the Ascension Public Schools for this year's Expo theme -- Partners in Education!
The Ascension Chamber of Commerce and Ascension Public Schools are working together to create opportunities to enhance interaction between community business members and our schools through a newly formed program called Ascension Partners in Education (Ascension PIE). We know that strong school partnerships build stronger communities. Your talents, resources, and expertise are valuable assets for our students and can widely expand "real world" learning at every grade level!
Our goal is simple: Match at least one business/industry partner with every school to create meaningful academic support programs that are mutually beneficial for the school and community partner.
As always, our Business Expo will showcase the best of business throughout the Ascension Community. The Expo will be a great opportunity to make face-to-face contact with potential customers, including fellow vendors as well as a chance to generate immediate sales and leads. All vendors are encouraged to distribute products, samples or promotional items to increase market presence.
>>Click here
for m
ore about the Ascension PIE program.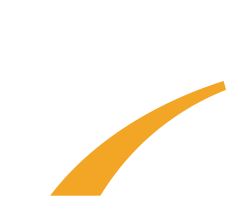 Ascension Chamber of Commerce

© Copyright 2017. Ascension Chamber of Commerce.