Ascension Chamber Virtual Kickstart!
Name:
Ascension Chamber Virtual Kickstart!
Time:
10:00 AM

-

11:00 AM CST
Event Description:
We're excited to connect with our chamber members in our first Remo Virtual Event! This innovative platform focuses on humanizing the online experience to make more meaningful connections. In our Virtual Kickstart, you'll have an opportunity to network with other members in small groups moving freely from one table to another. Barker will also give a rundown of everything on the horizon for the Ascension Chamber. We look forward to seeing you there!
REGISTER FOR THE VIRTUAL KICKSTART:
https://live.remo.co/e/ascension-chamber-kickstart
Remo in a Nutshell:
https://www.youtube.com/watch?v=gxl3I8260RI
How to Remo as an Attendee:
https://www.youtube.com/watch?v=P01JxUBNU2Y&t=83s
Some Technology Tips:
To get the most out of your experience, we highly recommend that you attend using laptop or desktop computer with a webcam and microphone.
Most Compatible Browsers: Chrome, Edge, Firefox, Safari
The mobile web version is still in beta, but it does currently work with updated iPhone(Safari) and Android(Chrome) devices. You may not have access to all of the great features within the platform. You will, however, be able to do the basics such as networking from table to table and watching the presentation.
***Remo is not currently compatible with the Ipad or other tablet devices***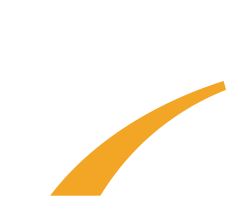 Ascension Chamber of Commerce

© Copyright 2017. Ascension Chamber of Commerce.