Labarre Associates, Inc.
Architecture
Contractors-General
Maintenance
Construction Companies
Design Services
Property Management
Real Estate
About

Labarre Associates, Inc. has been providing Architecture, Construction, Facility Management, and Real Estate services for 30+ years. We uniquely provide clients with high quality facility services.

Jobs

Facilities Technician Needed

Category: Construction, Installation and Mechanical

Labarre Associates, Inc., is hiring a Facilities Technician servicing Covington, LA and surrounding areas. At Labarre Associates, Inc., our employees are our priority. We understand and appreciate the significant value of our employees and the important role each of our staff members plays in delivering the very best to our clients. If you possess the skills below and would like to be part of a

...

read more

Contact

Phone:(225) 664-1934

Fax:(225) 667-0334

Whom to Contact

Director of Business Development

Directions

Go north after exiting the I-12 Range Road Exit #10. Take the first right onto Rushing Road. Our driveway is on the left right before the bend to Pete's Hwy. Building is in the back of the property.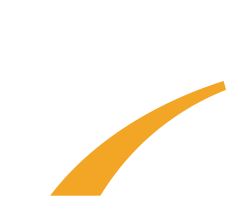 Ascension Chamber of Commerce

© Copyright 2017. Ascension Chamber of Commerce.