Hargrove Foundation Fishing Rodeo
Name:
Hargrove Foundation Fishing Rodeo
Time:
6:00 AM

-

3:00 PM CDT
Event Description:
We invite you to take part in the 5
th
Annual Hargrove Foundation Fishing Rodeo on October 22, 2022. We are excited to announce that this year's event will take place at the newly renovated Grand Isle Marina, in Grand Isle, LA. This venue provides all amenities needed for our growing event, including deep water access/docking for larger boats.
The event begins at 6:00 a.m. with weigh-in from 3:00 p.m.-5:00 p.m
.
We will have an awards ceremony at 5:45 p.m., with dinner and entertainment provided as well.
For registration and sponsorship information, please go to:
www.hargrovefoundation.org/events/2022
fishing rodeo,
or email me at ppatty@hargrove-epc.com if you would like a form emailed to you.
We are also accepting door prize donations and raffle items.
Your single-entry pays for your rodeo ticket, providing eligibility to fish/weigh-in, door prizes, trophies, and dinner on Saturday.
All proceeds from this event go to the Hargrove Foundation. The foundation supports Education, Arts & Culture, Sports Activities, and Health & Human Services. Since its inception, the foundation has distributed over $2.5 million dollars to over 300 charitable organizations across the country.
We look forward to your participation in our event this year. If you have any questions, please feel free to reach out to me.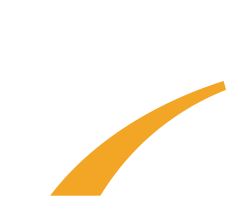 Ascension Chamber of Commerce

© Copyright 2017. Ascension Chamber of Commerce.