Job Search
Hiring Part-Time Speech Therapist
Category: Healthcare
We are seeking a Part Time Speech Therapist to join our team! You will evaluate and treat patients with speech, language, voice, and fluency disorders.  Excellent pay, flexible hours and friendly environment.  We are a very welcoming space for staff, patients and their family as well.   Family run practice with excellent pay, flexible hours, and welcoming environment.  Pay $30 per visit/billable hour. Physical Therapist owned and operated Out Patient Clinic providing Physical Therapy and Speech Therapy. 
...
read more
Contact:
David or Kristi Miranda
Phone:(225) 644-0290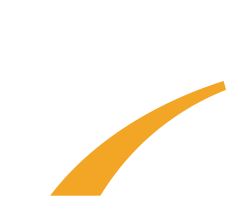 Ascension Chamber of Commerce

© Copyright 2017. Ascension Chamber of Commerce.