Job Search
Boat Sales Consultant
Category: Sales
Job Description  Position summary:   Performs various Selling / Customer Service activities to assist Boat and ATV Customers in making informed buying decisions.     Position responsibilities:   1. Supports a strong commitment to world class customer service and insures a pleasant and productive shopping experience for all customers   2. Meets with potential customers to determine their boating needs. Provides information necessary to allow the customer to make an informed buying decision.   3.
...
read more
Contact:
Michell Reine
Phone:(225) 743-3407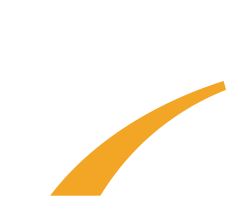 Ascension Chamber of Commerce

© Copyright 2017. Ascension Chamber of Commerce.