Advantous Consulting, LLC.
Consultants
Accounting & Bookkeeping Service
Attorneys
Financial Advisors Consultants & Planners
Investments
About

We help businesses avoid being overtaxed. Advantous Consulting is a leading multi-state tax consulting firm focusing on state & local taxes. We specialize in property, sales/use, business incentives.

Member Events

Monday Oct 16, 2023

-

Tuesday Oct 17, 2023

The 2023 SALT Summit is a tax seminar with a deep-dive into state and local tax policy, with an energy focus, across the U.S.

...

read more

Directions

Located on the corner of Main Street & North 3rd Street in Downtown Baton Rouge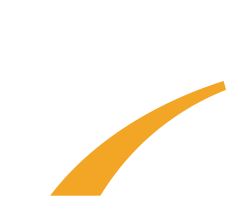 Ascension Chamber of Commerce

© Copyright 2017. Ascension Chamber of Commerce.