Horn of Plenty Health Food Store, Inc.
Health Care
Nutritional Supplements
Health Education/Wellness
Shopping Centers
Food
Retail
About

Established in 1977. We are devoted to educating you on preventive health. Our staff offers personalized attention and suggestions. We are a vital source for cutting edge products and education!

Whom to Contact

Adam Howell

Health Consultant

Sharon Skinner

Owner

Tammy Skinner

Manager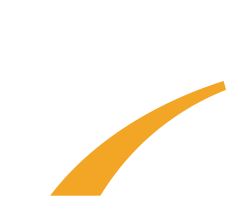 Ascension Chamber of Commerce

© Copyright 2017. Ascension Chamber of Commerce.