Tolunay-Wong Engineers, Inc.
Engineers
Environmental & Ecological Services
Civil/Environmental Consulting Services
Consultants
About

Our services include geotechnical & enviromental consulting & engineering storm water quality, construction materials engineering & testing, solid waste management geological & geophysical engineering

Whom to Contact

Philip Grice

Bryan Landers

James Richardson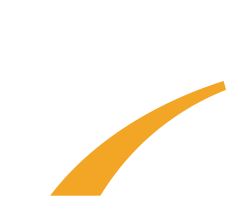 Ascension Chamber of Commerce

© Copyright 2017. Ascension Chamber of Commerce.