RMP Graphixs, LLC.
Promotional Products
Advertising
Advertising Agencies & Consultants
Advertising Specialties
Clothing- Apparel
Embroidery & Advertising Specialties
Graphic Designers
Marketing
Printing
Safety Supplies
Signs & Graphic Solutions
Specialty Gifts
Uniform Sales-Retail & Wholesale
About

We offer in-house screen printing, embroidery, DTG (Direct to Garment), and more.
A full-service advertising specialties company offering a wide range of promotional items to promote your company.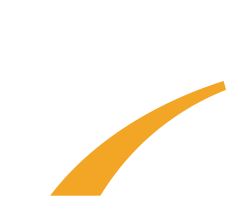 Ascension Chamber of Commerce

© Copyright 2017. Ascension Chamber of Commerce.